Instructor advice on calming your driving nerves
If you're nervous about driving, click here to read advice from Driving Instructor, Chris Bensted, on how to cope with anxiety behind the wheel.
---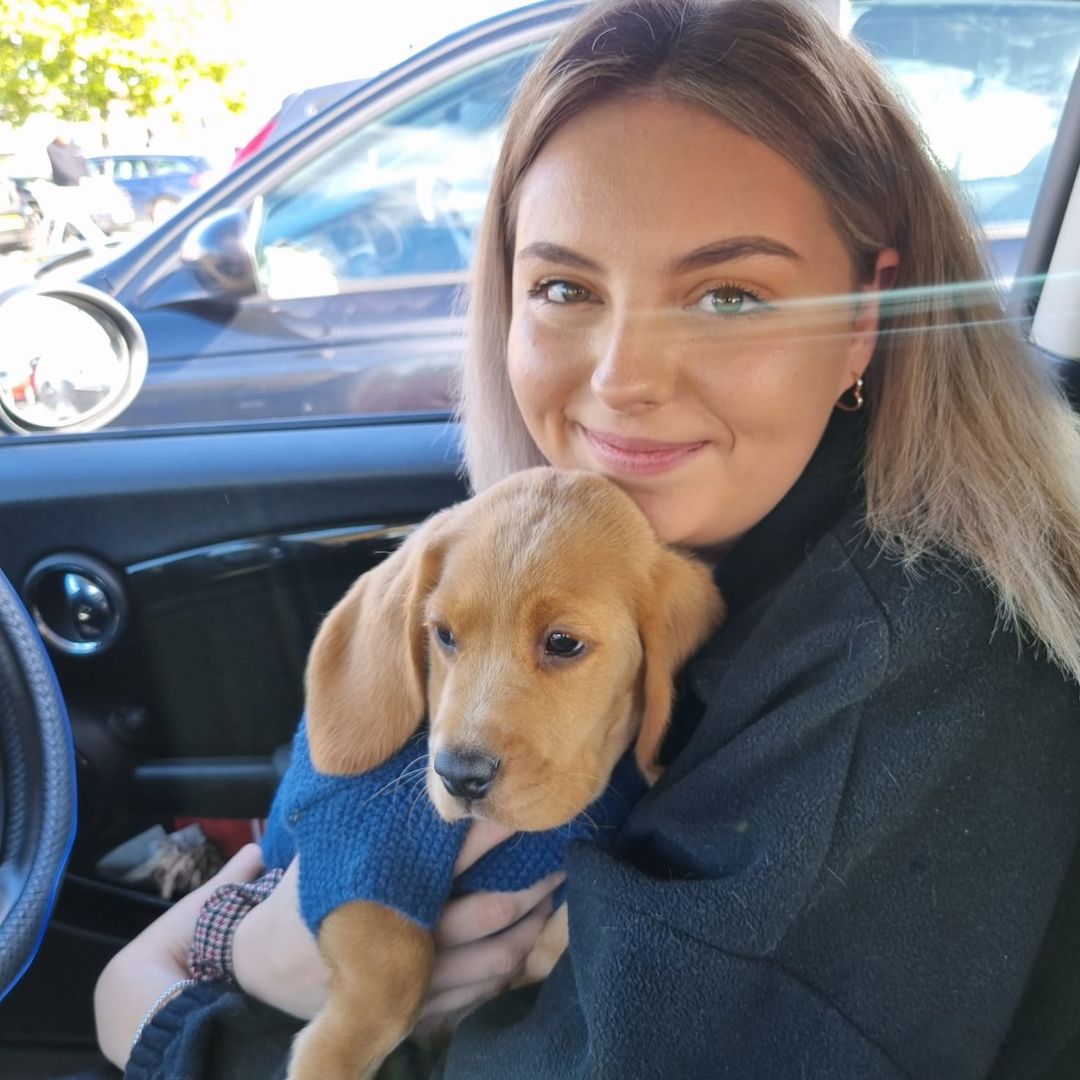 By Megan
Updated on Dec 4th, 2020
Over the last year, as a result of the pandemic, thousands of young drivers have had to take a prolonged break from driving. In our recent survey of over 1600 learner drivers*, 40% have said they have struggled with driving skills due to gaps in lessons, and 30% are more anxious about learning to drive.
Chris Bensted, ADI (Approved Driving Instructor) and co-owner of Better ADIs, gives his advice on coping with anxiety behind the wheel, which we hope will help you if you're getting anxious about getting back out on the roads.
Chris said: "Better ADIs was set up to challenge negative perceptions of driving instructors, one part of which is helping them to be better at reacting to clients' needs. Throughout the driving instructor training process, for example, there is little support in how we can actually help drivers who are suffering with mental illness or feelings of low-confidence/anxiety.
"At the time when many people learn to drive, aged 17 and up, this is an especially vulnerable point in their life with a lot of pressure from education, employment, parents and peers. Driving instructors are privileged to be spending one-to-one time with young learners, but we also have a responsibility to them.
"If feelings of stress, anxiety and a lack of confidence are not properly managed and addressed, they can become even more concentrated – especially in the lead-up to driving tests and exams. Instructors are therefore really well-placed to offer coping strategies that people can apply to all aspects of their lives.