If we're really going to make a difference – we need 100,000 signatures on the petition. We've created a suite of resources you can download and use to promote it. Feel free to download and share a link to this page with your colleagues and peers.
Campaign sticker
If you've got your own post relating to the subject, or maybe some dangerous driving footage you already feature on your channels, please feel free link to the petition from your post and add the sticker we have created. Simply click on the image to open the link!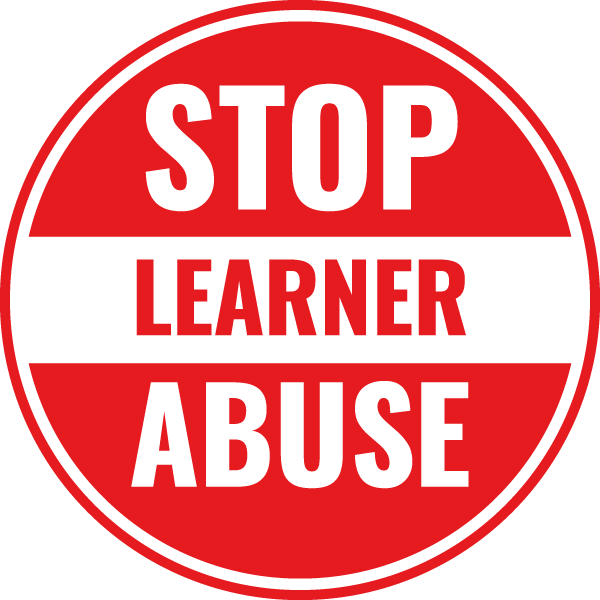 Social assets
We've got a range of social ads in different formats that can be used on your social channels. There's too many to show on this page, but you can click the link below (or on the image) to access the assets to use to link to the petition!
View and download full range of assets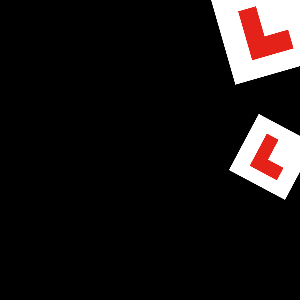 Banners for your website, app or e-newsletter
If you'd like to feature the campaign on your website or in your e-newsletter - download one of our banners and embed the petition link so that your customers can discover more and sign the petition!
View and download website banners and email banners.
Infographic
We've highlighted some key stats on a one pager that could be used online, or could be printed as a poster or handout. You can simply save the infographic image from this page or download a pdf version here: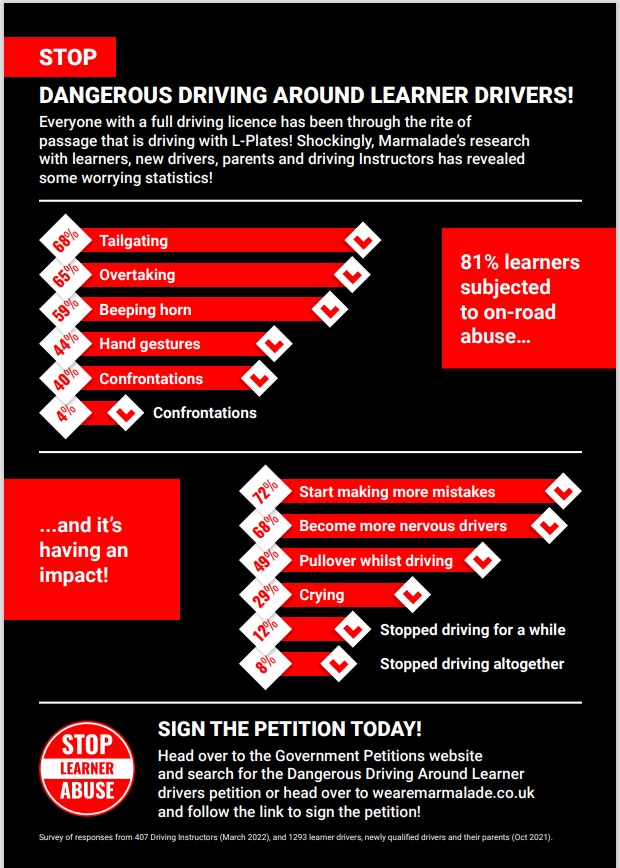 We've also broker our stats down into snackable versions which you can download and view here.
Watch this space for email templates and more!