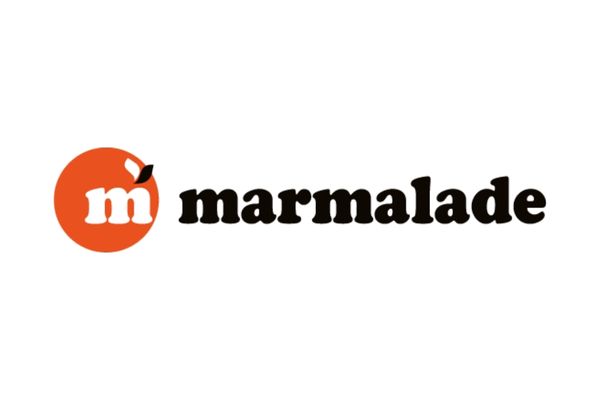 Marmalade
Starting in 2006 Marmalade sought to offer insurance exclusively to young drivers. Working with insurers that supported their vision, they began to offer innovative and practical insurance products. Today, from their base in Peterborough Marmalade are able to help thousands of young drivers get on the road, from learning, through to passing.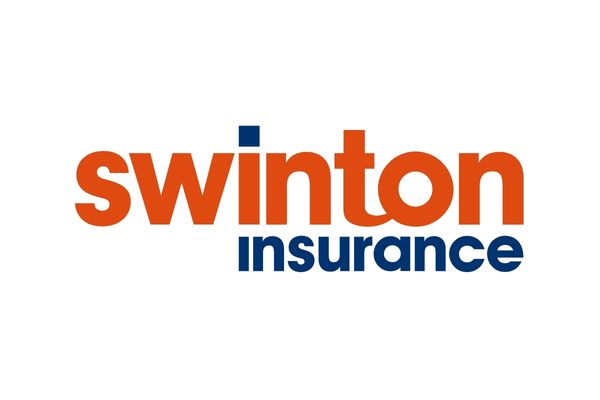 Swinton Insurance
Swinton has been helping people find insurance for over 65 years comparing prices from across insurance companies, therefore passing the savings on to their customers. Offering a wide range of insurance products, Swinton take the time to listen to what their customers need.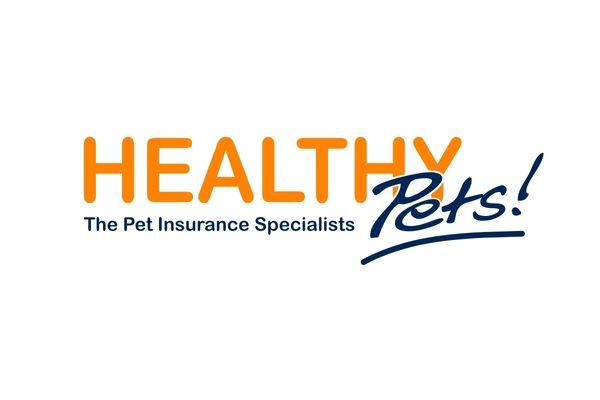 Healthy Pets
Healthy Pets Insurance was founded in 1996. A pet-loving business insuring the UK's cats and dogs and an established participant in the £1 billion-plus UK pet insurance market. They talk cats and dogs, and truly understand that pets really are members of the family.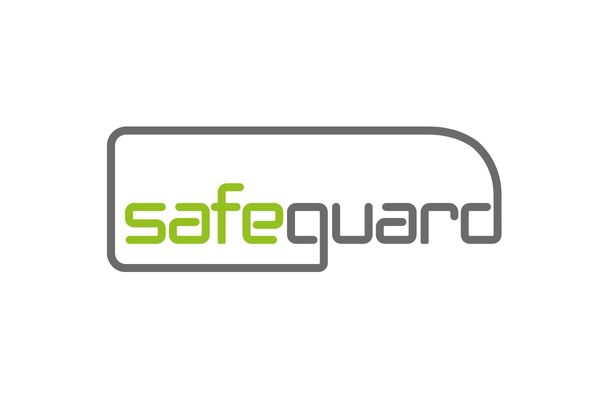 Safeguard
Safeguard understand the passion that their customers have for their holiday homes and leisure vehicles. Offering insurance for caravans, park homes and motorhomes, Safeguard have been in the market for years ensuring their customers find the right cover to keep their pride and joy fully covered.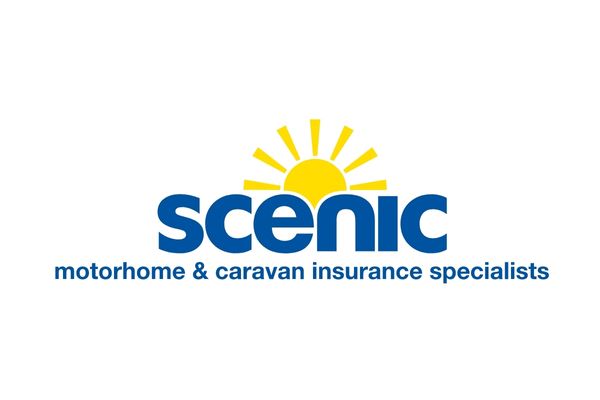 Scenic
Scenic are specialists in caravan, motorhome and camper van insurance, and can arrange policies tailored to fit your requirements. Their service and expertise means they can arrange cover for most types of caravans, motorhomes and camper vans, including DIY conversions, so you can get the cover you need.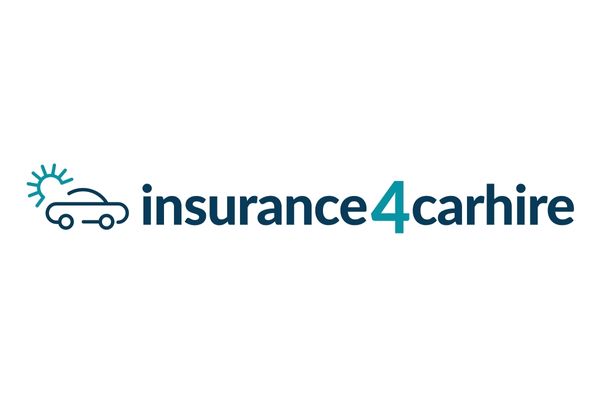 Insurance4carhire
Founded in 2002 Insurance4carhire has grown in its product offering but has kept one thing the same: customer value. They offer straightforward and low-cost alternatives to the expensive car hire excess insurance policies offered by car hire companies.